BIM – Outsourcing Strategy
BIM (Building information modeling) is an advanced technology that helps the construction industry protects the outlay of a building structure digitally. With this software architect and any other who are engaged in construction or design get a complete picture before they actually start the construction work. BIM boosts construction business by projecting data through computer software and making adjustments to the plan before even laying down a foundation.
In short, BIM simplifies the entire construction process, as it can prevent errors from occurring. If you don't use BIM, you may have to deal with many issues after beginning the project, which can be highly problematic and cost your company much. Therefore, architects, engineers, designers and contractors consider outsourcing the BIM services to organizations specialized in that very field in order to avoid such attacks.
Advantages of BIM outsourcing:
Time is the most important factor in construction work. Many times, we have to finish the work in a very limited period of time. Proper planning should be required to achieve this goal and it is possible by outsourcing BIM strategy. BIM provides faster ramp-up solutions to the clients that help them save on valuable time. It leads to greater customer satisfaction that will result in more business.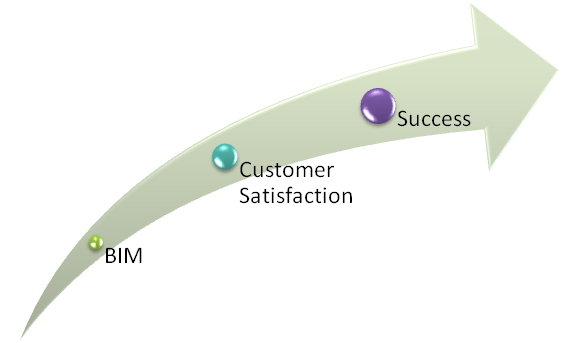 Another important advantage of outsourcing BIM strategy to your construction work is that you can save cost in the entire process. Outsourcing BIM services can help you achieve thousands of dollars' worth of capital. By hiring an efficient BIM outsourcing organization, you will get quality building information modeling work through an external expert source at a fixed rate. Therefore, the clients do not have to worry about overhead or operational costs at any point. Moreover, the outsourced organization takes the charges for the maintenance of the software and the investment required for it. So, the clients can allocate their funds to more vital business functions.
Even though there are several BIM outsourcing companies across the world that offer various services at a low price, it is your responsibility to select an efficient outsourcing organization who have years of experience in the field. An efficient BIM outsourcing organization can transform drawings, blueprints, plans and PDF files into a true BIM model with rich details and clean layers and references.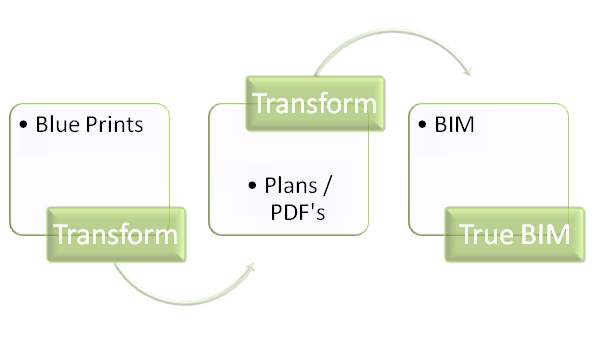 They can deliver an accurate final product according to the specifications demanded by the architects, engineers and contractors.  The most important thing is that BIM outsourcing organizations meet your deadlines at an affordable rate, as they are fast, experienced and priced competitively.
For any queries contact us on info@www.revitmodelingindia.com