Thinking of Your Next BIM Project?
Who we are
BIM and its innovation agenda are probably one of the most important catalysts for construction industry reform and modernisation. Recognising the spectrum of BIM technology and gap within the industry, Revit Modeling India (RMI) was established in 2012 to serve the needs of AEC and Design/ build industry. With years of practice and experience in Building information modelling, RMI offers BIM services covering 3D BIM modelling, Clash detection, 4D scheduling and simulation up to 5D cost estimation services and Facilities Management.
Our consultative approach and customer first attitude has earned the company accolades from its customers and an impressive rate of customer retention.
40
Upto 40% elimination
of unplanned changes
80
Upto 80% reduction in time taken to generate a cost estimate
10
A savings of up to 10%
of the contract value
Determine BIM Scope on Project
BIM requirement is the primary determining element for BIM
Identify BIM Goals & Uses
Define project and team value through the identification of BIM goals and uses
Design BIM project Execution Process
Develop a process including tasks supported by BIM with information exchanges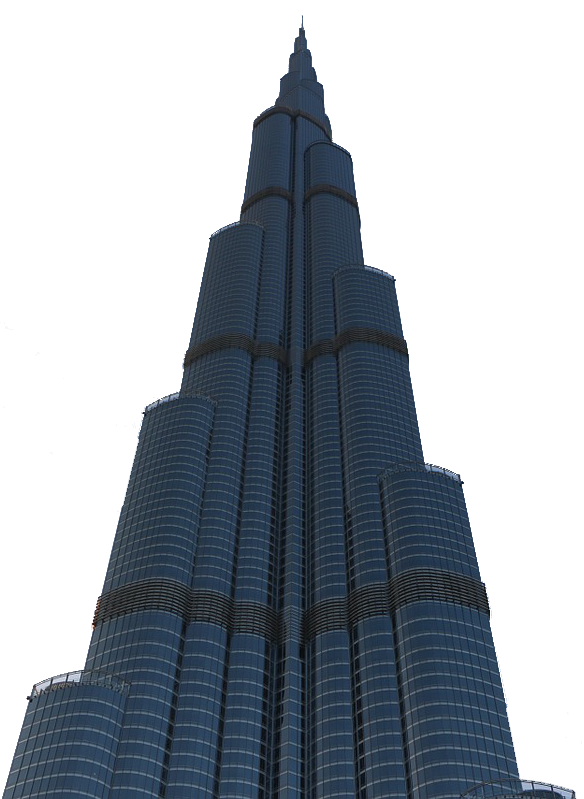 Develop Information Exchanges
Develop content, level of detail & responsible party for each exchange
Define Supporting Infrastructure
Define project infrastructure required to support the developed BIM Process
Determine BIM Roles and Responsibilities
Define each role & responsibility helping establish a strong BIM EcoSystem
Testimonials
P.E. at Architectural & Engineering Service Company

Thank you very much for your services. The drawings look great and I appreciate all your responsiveness. I will certainly be in touch in the future with future work.
BIM Manager at a Reputed Product Manufacturing Company

These look good…a couple of questions though…is there a way to set them up or convert them so that we can print and add to a PDF? I figured you guys are the experts and could do this easier than we could here!
Designer at a Consulting Engineering Company in Colorado

We have looked over the items and they are great! I don't think we need to do anything more to them at this time. I will go ahead and tell our billing coordinator to pay the second half of our bill.