Cloud-based apps for Construction Industry
The software programs residing on a computer allow the contractors only to access the information on the computer where it has been installed.  But, with remote access to applications and information, the staff from construction companies can work collaboratively without being tied to a particular physical condition. Cloud-based apps for construction helps the contractors to access their information from any device, smartphones, portable computers or tablets. It can answer many challenges faced by the construction industry. What you need is only an internet access. Here give some of the popular cloud-based applications that help work more efficiently.
Some of the famous cloud-based apps for the construction industry:

Co-construct
Co-construct can simplify selections, scheduling, change orders, client communication, photo/file sharing, budgeting, warranty tracking and more, as it can backs its web-and mobile-based system for custom home builders and re-moulders with a 3-month money back guarantee.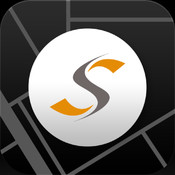 Synchroteam
Synchroteam is a complete and intuitive field service solution that has scheduling, dispatching, tracking and reporting capabilities. With this, the construction companies can manage their mobile workers, optimize their costs per revenue and simplify their process.

Corecon V7
Corecon V7, which is a Corecon's flagship product, is specially designed for general contractors, subcontractors, construction managers, homebuilders, engineers and architects and it helps them automate their entire field and back-office operations. This web-based suite of software makes estimating, job cost control, project management, scheduling and collaboration easy.

Penta
Penta, going beyond traditional construction industry ERP software, helps ensure that engineering and construction firm's practices are leveraged more consistently. It can also be incorporated enterprise-wide document, content and business process management capabilities.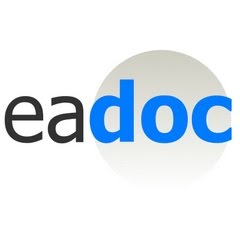 Eadoc
Eadoc can share and exchange construction project information electronically, as it connects architects, contractors, subcontractors, sub-consultants, suppliers and construction managers together.

Textura
Textura, which is a provider of collaboration and productivity tools for the construction industry, serve all construction industry professionals from design and pre-qualification to submitting, bid management and payment.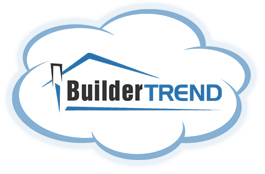 BuilderTrend
Builder Trend which is more suited for home builders and re-modelers, can optimize communication between the builders, vendors, their customers and subcontractors. The system is accessible to scheduling information, documents, change orders, warranty management, photos and home buyer selections.
While improving collaboration among all stakeholders and accessing information from multiple locations are the biggest challenge for construction companies, cloud-based applications help them for better communication flows between subcontractors, contractors, architects and building owners. Cloud-based apps for construction make the contractors enable to perform tasks like scheduling, project management, time-tracking, reporting and even billing directly in the field, just with the help of their mobile devices.